3D printing services
Rapid Prototyping and Production printing

Printing on FDM, ADM, CFF, CJP, DMP, MJP, SLA, SLS platforms

Commercial Printing

Composite, Plastic, Metal printing

3D Digital Design
see how we can help →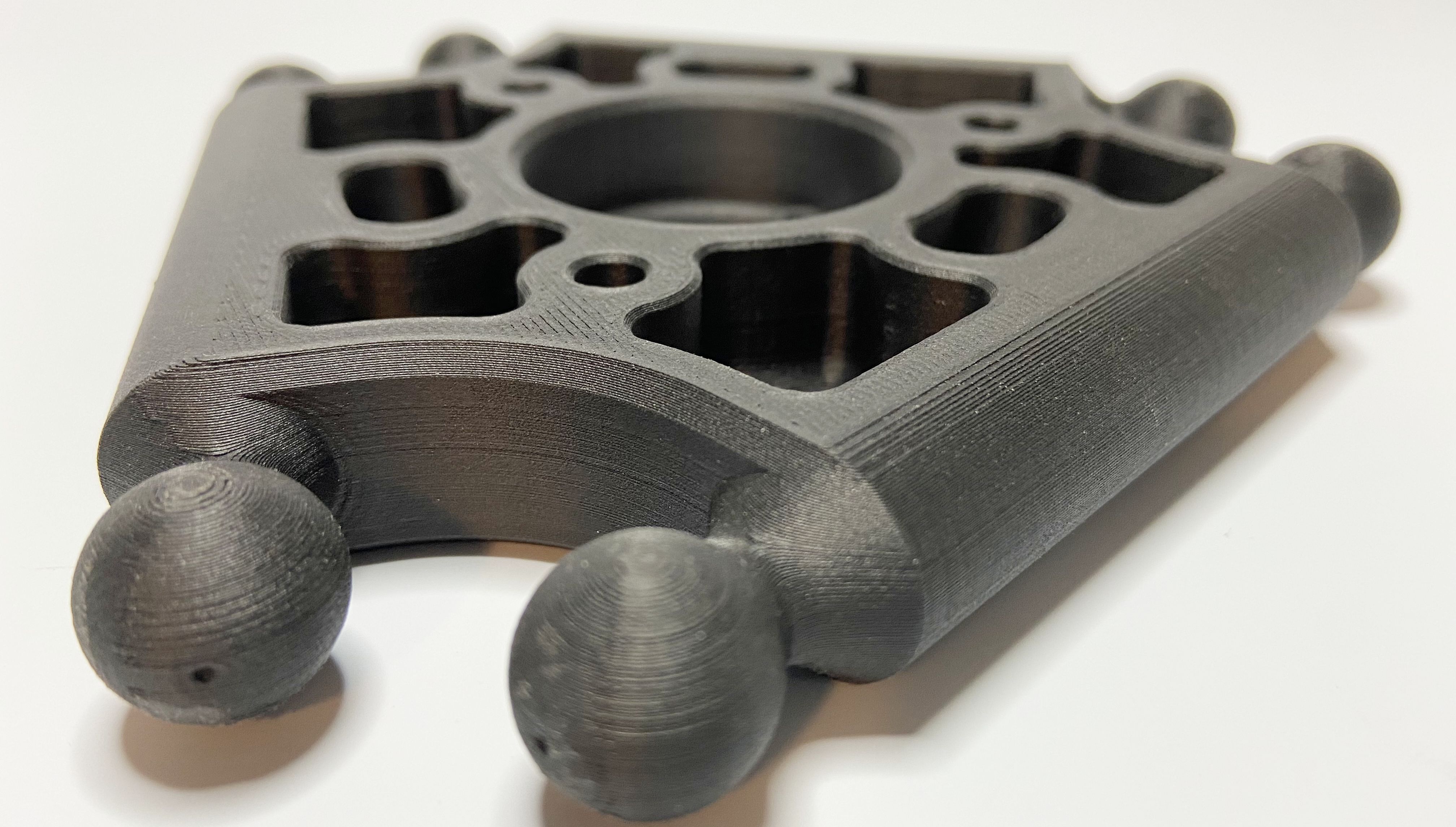 affordable

on-demand 3D printing
5+ years delivering excellence
3'D Revolution Technologies has been providing the best 3D printing Calgary has to offer for over 5 years now. Whatever your innovation or manufacturing strategy includes, 3D printing can enhance and accelerate your product development, and move you quickly to commercial production.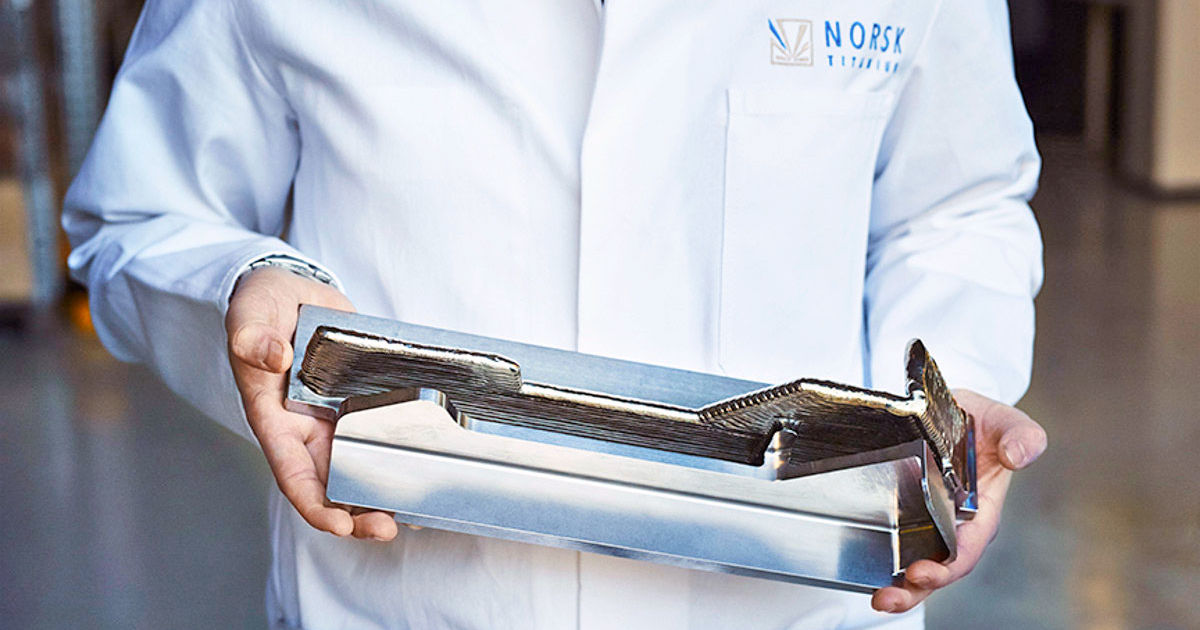 who we help
3'D Revolution Technologies helps engineers, machine shops, service bureaus, custom fabricators, and small manufacturers meet their 3D printing service needs every day! Asking yourself "where can I 3D print professionally?", well you've come to the right place. Contact your 3D printing services Calgary experts today for a free quote on your next project!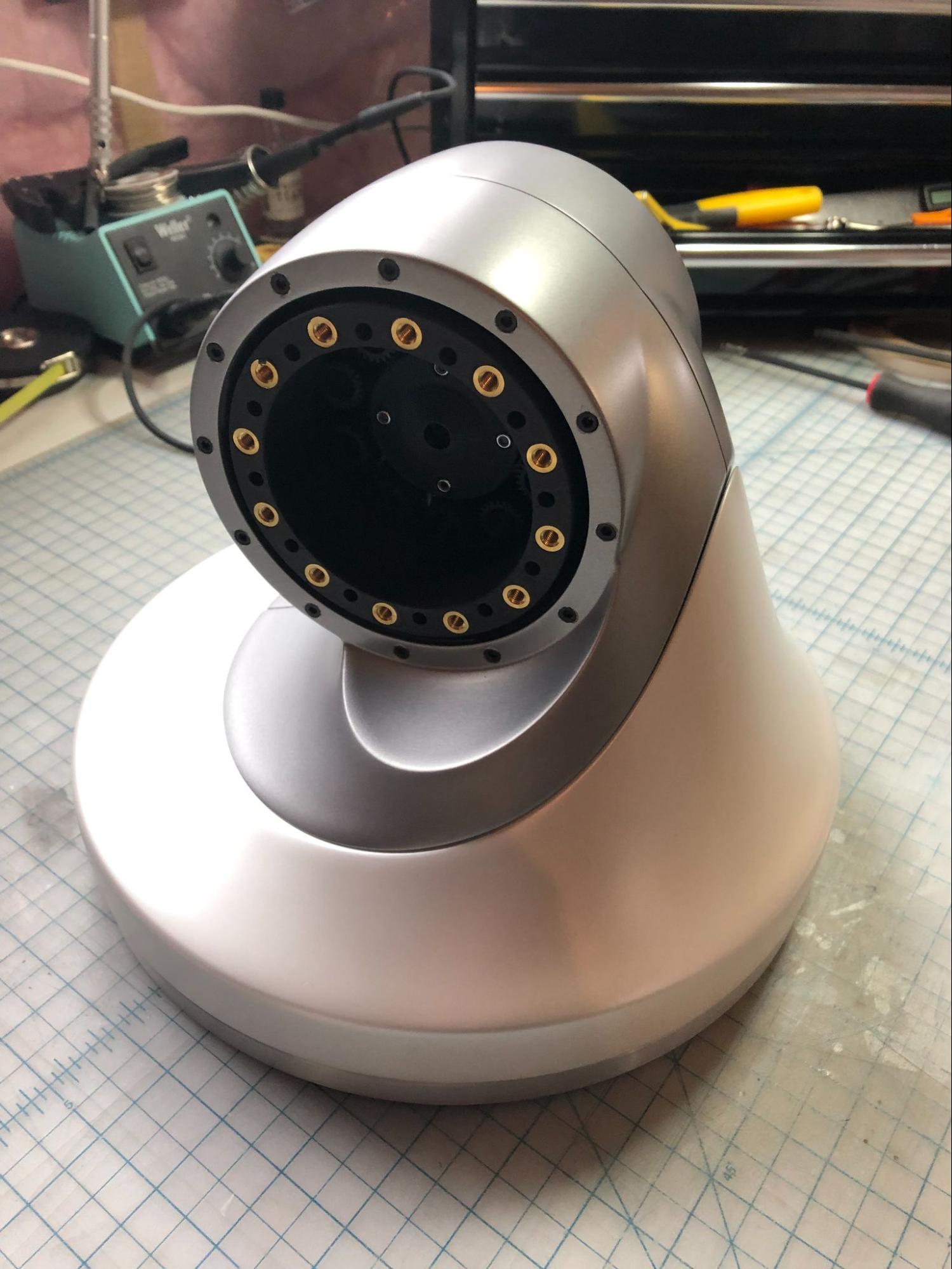 finishing touches
Additionally, we offer several post-print processing services to make your 3D printed components function and look their best. This includes: 3D Fusion - for strength and functionality, painted finish - for showroom quality, heat-set inserts - for durable use and function.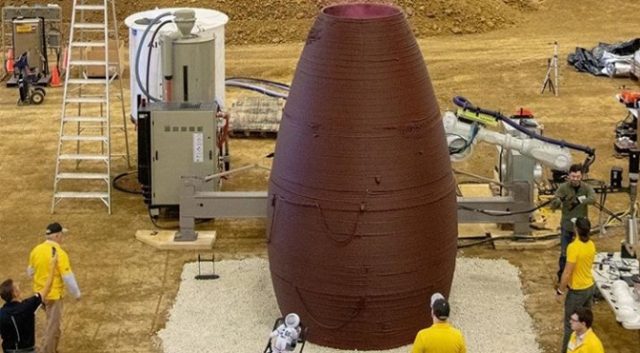 unlocking 3D potential
Our 3D print shop in Calgary started up in 2016 with one objective in mind: Help our clients develop the unlimited possibilities and potential for sustainable digital manufacturing, today! We see no need to change courses at this point.
our
3D printing technologies
commercial 3D printing services Calgary
3'D Revolution Technologies offers cost-effective commercial 3D printing services. We have developed our in-house 3D printing ecosystem based on an ideal combination of 3D printing capabilities for engineers, machine shops, service bureaus, custom fabricators, and small manufacturers looking for functional commercial 3D printing parts.
our
3D printing materials
metal 3D printing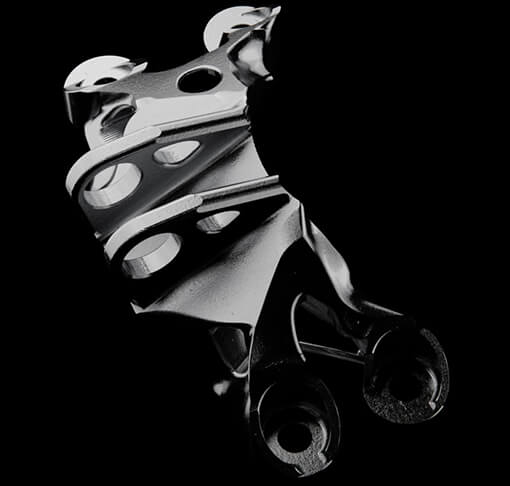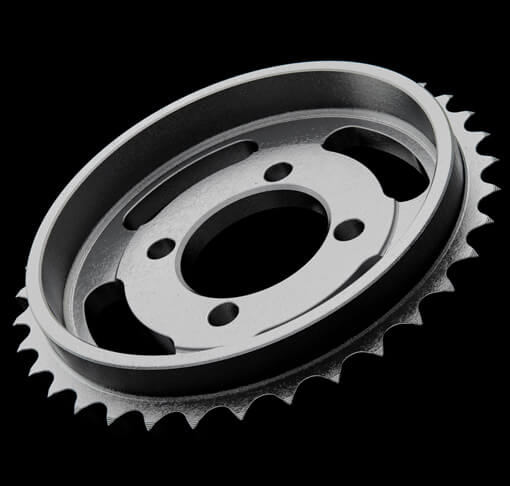 3D metal printing is poised to become mainstream with the introduction of the ADM 3D metal printing platform. ADM printing technology is making high quality, cost effective metal 3D printing Calgary accessible to businesses and professionals that require strong, functional, end use parts with the specific attributes found only in alloys.
Printers We Use: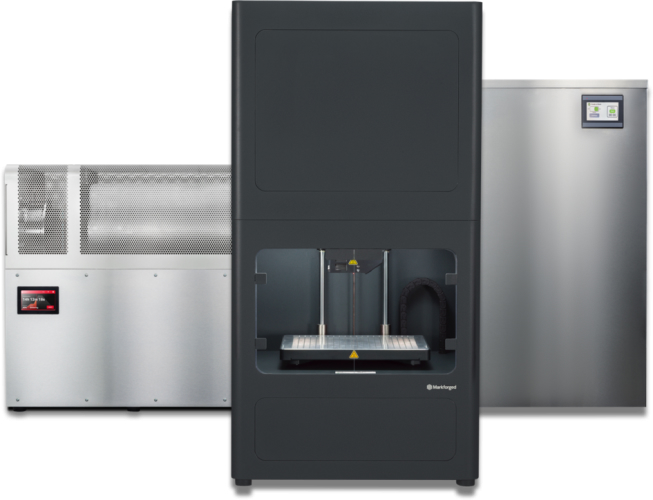 The Markforged MetalX has redefined our online 3D printing services with respect to metal. This office and workshop friendly system offers cost effective, accessible, high quality results which have set the stage for widespread commercialization and professional use of metal 3D printing. The best attributes of this 3D metal printer are strength, quality/finish, and usability. It is best used for fully functional, lightweight, complex machine parts that are cast quality and ready for end use.
composite 3D printing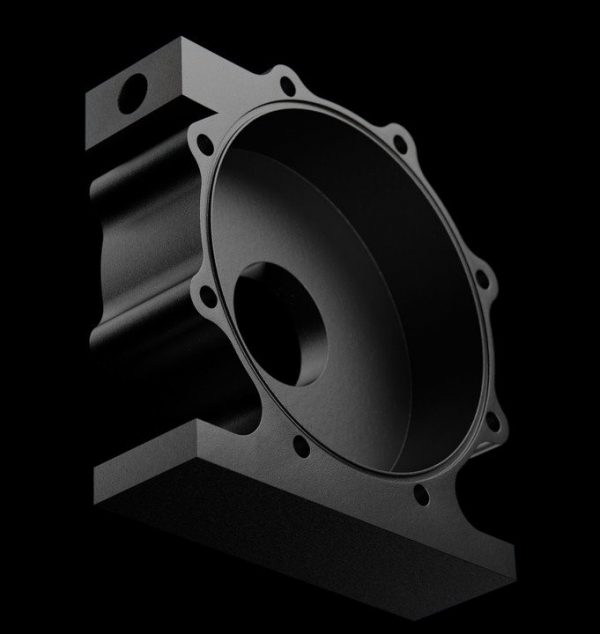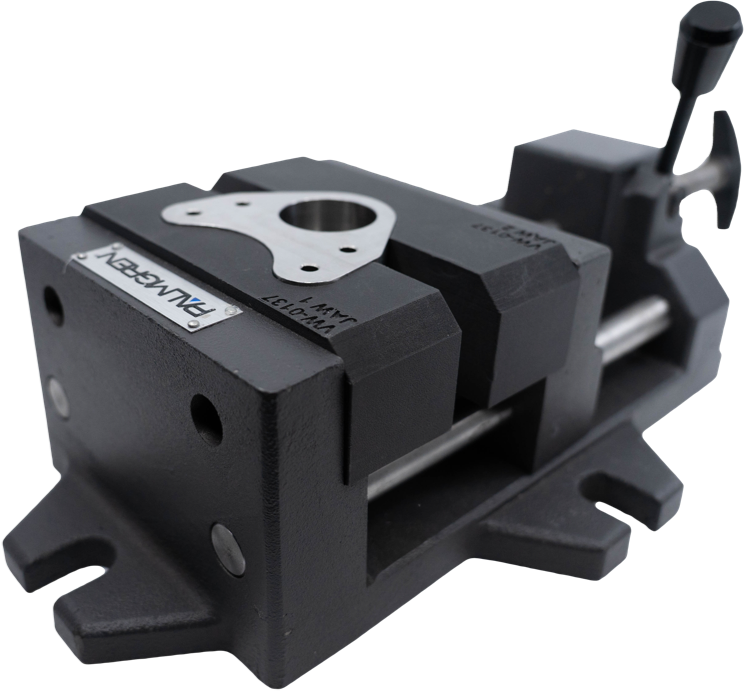 In 3D composite printing, continuous (engineered) fibers such as Carbon Fiber, Kevlar and Fiberglass are added to plastic substrate layers in order to give parts specific characteristics such as dimensional stability, strength, stiffness, heat deflection, insulation, abrasion resistance, flexibility, etc.
Printers We Use: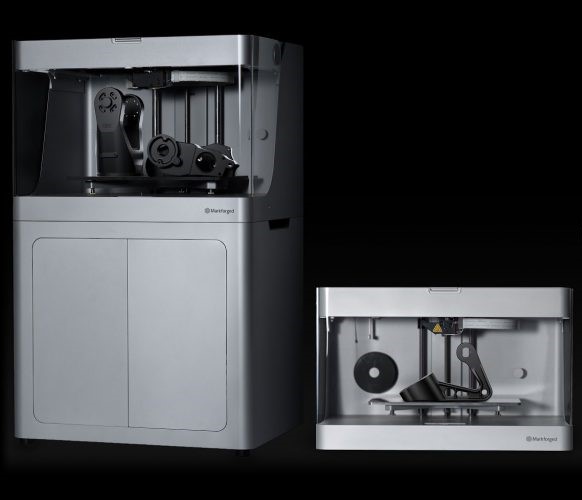 Markforged Composite Printers transcend the realm of our 3D prototyping service. We use this 3D printing technology to print amazing composite and continuous fiber parts (CFF) that can be reinforced for metal-strength.
plastic 3D printing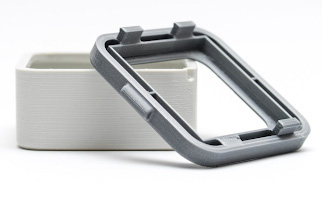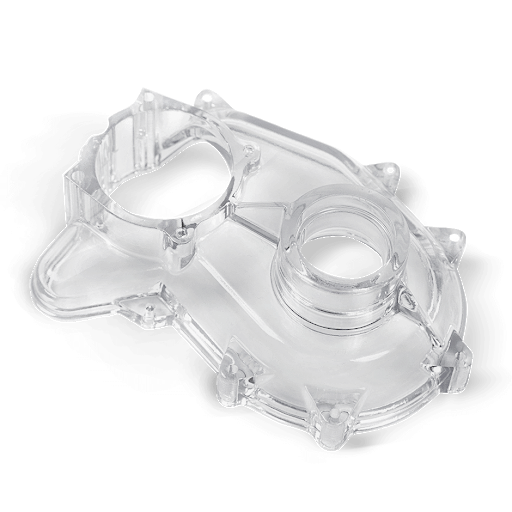 3D plastic printing represents the bulk of the current marketplace in 3D printing Calgary technologies. Current available platforms essentially fall into 1 of 2 categories based on the type of plastic they use ie. Thermoplastics (filaments), or Photo Reactive (resins). 3D plastic printing generally produces the most cost effective and high quality results with respect to 3D modeling, design, and form-fit testing applications, as well as large format 3D printing services Calgary, and low volume, high value production use cases.
Printers We Use: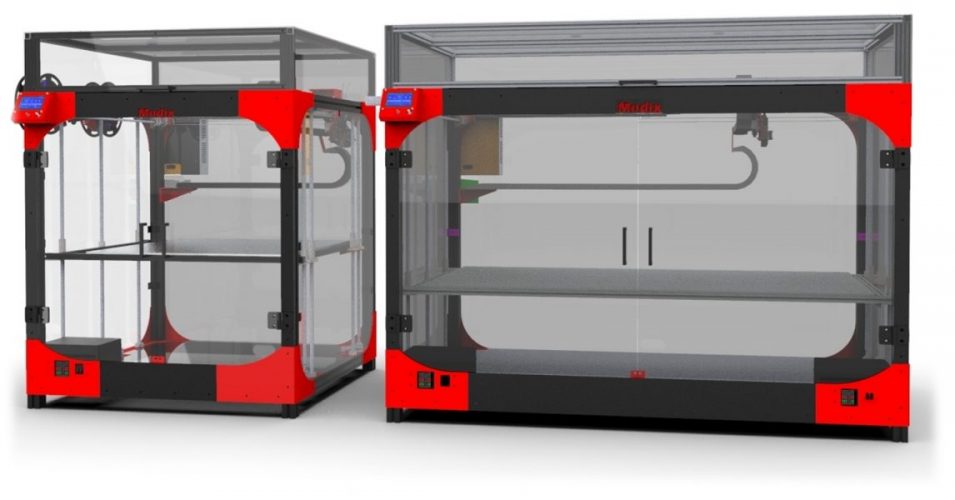 Want to print big? With Modix large format 3D printers, printing volume is no longer an issue which makes this our go-to technology for commercial 3D printing services in Calgary. These printers feature top brand name components, open platform, and open materials with compatibility for most filament plastics (1.75 & 2.85 mm) up to 300 degrees C.
3D digital design

services calgary

Digital design goes hand in hand with 3D printing. You can't print without a digital model and the geometry of that model, although unlimited in complexity and potential, has to be designed in such a way as to take advantage of the benefits of 3D Printing without inadvertently incorporating its main drawbacks, such as support, excessive time/cost to print, etc. We offer expertise in a variety of digital design and production services, including:
Design for Additive Manufacturing (DFAM)
Hybrid Additive Manufacturing
3D Production Consulting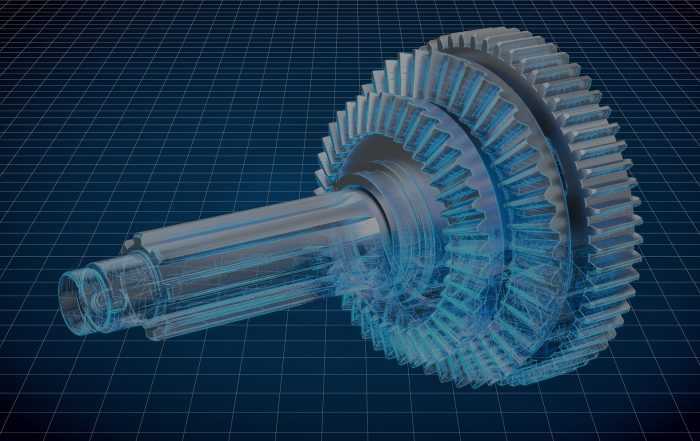 our proven
3D printing process
To make a physical part or component "real" using 3D printing, you will need to do at least the first 2 of the 4 things prescribed below, depending on your usecase (application).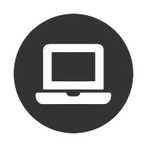 1. make it digital
All our 3D printing services require a digital model to begin and we are here to help every step of the way.
Get 3D model (STEP or STL formats) of part(s)
Part Analysis and Cost Estimates based on your model
Optimize model using Design for Additive Manufacturing (DFAM) principles.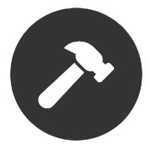 2. make it physical
Generating a physical part from a digital model is a prototyping process that we have perfected in our 10 years of experience.
Print cost effective prototypes
Validate physical outcomes and attributes associated with design
Iterate as required to achieve optimized outcomes
Develop project plan and budget (from prototype to fully scaled production)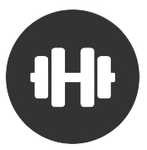 3. make it strong
Our innovative 3D Fusion process helps improve the strength in 3D printed parts.
Select appropriate materials, platforms, and printer settings for fabrication
Post Processing of 3D printed parts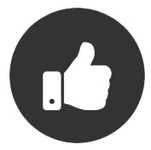 4. make it work
We use functional testing of the finished parts and iterate the design as needed to help make it real!
Iterate process of design, print, and testing as required
Develop strategies for scaled production
What is "it" you may ask? it is anything you can imagine! And we specialize in moving all kinds of "anythings" through the New Product Development Cycle. Let us apply our current, professional, and specialized knowledge of 3D printing and Hybrid AM to your unique manufacturing challenges. We can help you through any steps and stages of the process as you require, in order to Make It Real!
increase design freedom

increase product value

increase throughput

increase productivity
reduce turnaround time

reduce assembly cost

reduce inventory

enable customization
talk to an expert
got a project?
make IT real!
Digital Manufacturing and fully scaled Production using 3D printing and AM is finally here!
3'D Revolution Technologies (3DRT) specializes in using economical hybrid AM techniques, combined with our inhouse 3D printer ecosystem and post-processing methods, for rapid prototyping and commercial manufacturing. Our 4 step process and production methods provide clients with a 100% digital pathway throughout the New Product Development process, from design/conception to mass production. Whatever you can imagine, we can help you Make it Real!
get a quote →